About Me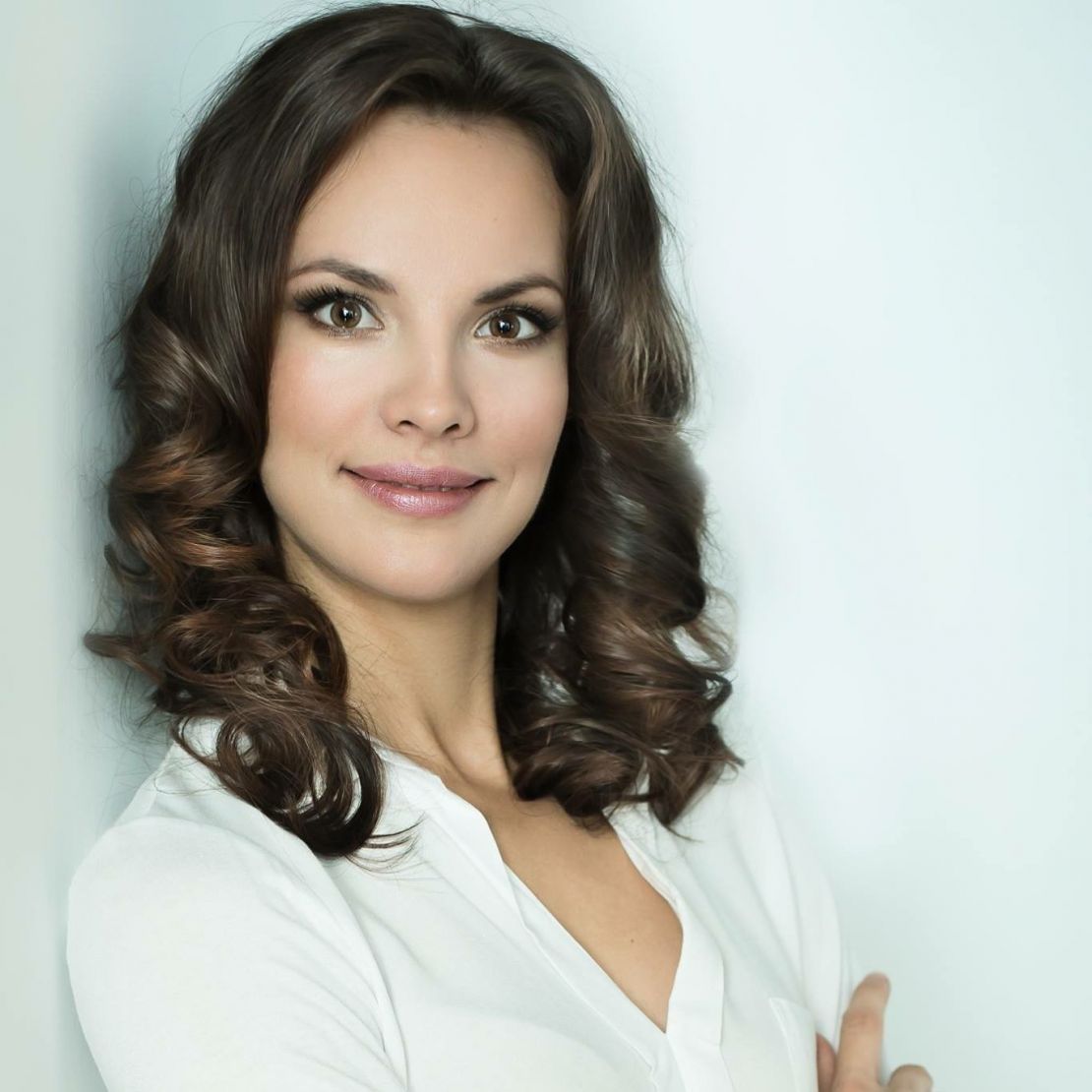 Greetings, seekers of increased well being and body awareness!
I believe in interconnectedness of all things in the universe and that means that any action I take has an impact on the world around me. Therefore, I do my best to create positive changes in the world, no matter how small, and act with love, respect and kindness to people, animals and the environment. I act with integrity, honesty and compassion. I am enthusiastic about my work and have a passion for facilitating healing and a sense of well-being in others.
I believe that service to family and community are crucial to feeling fulfilled in life, and every day I work on developing my gifts into skills and helping others though work, projects and personal favors. Integrity means sticking to my values, keeping my word and making my best effort to accomplish any task at hand.
I am constantly growing my skills as a licensed massage therapist, a certified yoga teacher and a Reiki practitioner. I enjoy combining various modalities in massage therapy to offer integrated approach to healing for people. This allows me to creatively adapt to a variety of clients' needs and choose best treatment plans for you. I am very passionate about myofascial and energy work as I have helped several people (including my family members and a massage therapy instructor) to decrease and often eliminate pain using mayofascial techniques in combination with energy work. I plan on taking continuing education in Mayofascial Release, Craniosacral Therapy and other modalities.
I am fortunate to have attended and graduated from Cortiva Institute in King of Prussia, PA, where I have also worked as a Teacher's Assistant for an Advanced Massage class further honing my hands on skills. Cortiva has a requirement of 65 clinic hours practicing massage therapy on the paying public in a professional setting. I have learnt from exceptional instructors to listen to clients' needs and combine a variety of modalities and techniques to fit the clients' needs.
I also graduated from a 1-year 200hr Yoga Teacher Certification program at YpgaLife Institute in King of Prussia, PA, and am currently enjoying teaching yoga at 3 location in that area. I often bring my knowledge of yoga to recommend stretching and other self-care techniques for my massage clients.
I am a graduate of Cabrini University with a B.A. in English.
Warmly,
Yana Shulgan